AT&T
AT&T offer TV and wireless nationwide, plus a large high-speed internet footprint. AT&T offer a wide choice of internet speeds to meet customers' needs. With our 100% fiber network, customers in 29 markets can download an HD movie in 36 seconds, a TV episode in 3 seconds and 25 songs in 1 second.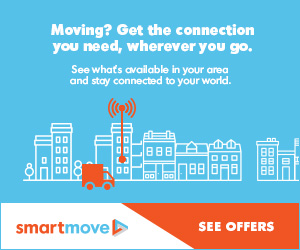 Sponsor Ad
DSL Extreme
DSL Extreme offers DSL Internet services for consumer and business customers throughout the United States.
Cincinnati Bell
Cincinnati Bell is the dominant telephone company for Cincinnati, Ohio, and its nearby suburbs in the U.S. states of Ohio, Indiana and Kentucky. Cincinnati Bell offers Internet access to customers in its service area.
$24.99 per month for 12 mo.
Best for 1-2 devices at the same time
FREE Home Wi-Fi
Fioptics Free Wi-Fi – access 400+ Wi-Fi Hotspots around town
Free email accounts
Windstream
Windstream is a leading provider of advanced network communications and technology solutions for consumers, small businesses, enterprise organizations and carrier partners across the U.S. Windstream offers bundled services, including broadband, security solutions, voice and digital TV to consumers.
Click on city name and next page will show list of available Internet, TV and Home Phone bundle providers.
A B C D E F G H I J K L M N O P Q R S T U V W X Y Z